When it comes to social media, businesses have an opportunity to market their products and services in a unique way. One of the most popular platforms is Instagram, which can be used to create brand awareness and attract potential customers. But how can you turn your followers into leads and customers? Here's how with the power of Social Zinger.
Social Zinger is a robust platform that enables users to convert their social media followers into leads and sales. It offers a variety of features designed specifically for marketers who want to leverage their Instagram following without spending hours on manual tasks. With this tool, you can quickly segment followers based on behavior, demographics, or interests, generate automatic welcome messages, and retarget inactive followers.
How Does Social Zinger Work?
The first step is creating campaigns within Social Zinger that are tailored to your customer base. By tagging different segments of your audience, you can tailor individual profiles within the app so that each person receives content relevant to them. This allows you to target specific groups with offers and promotions that will appeal directly to them. You then use automated messages such as "Welcome!" or "Thanks for Following!" as well as personalized messages tailored for each follower group in order to gain engagement from those audiences. After sending out these automated messages, you can track each user's activity and retarget those who are not engaging with ads or promotions through push notifications or other methods in order to engage them on Instagram further.
Why Use Social Zinger For Your Business?
Using Social Zinger presents businesses with several benefits when it comes to converting their Instagram followers into leads and customers:
– Automation:
Automating processes saves time by freeing up hours of manual outreach that can be better used elsewhere to grow your business – Targeting & Segmentation: Tailoring content to individual segments of an audience allows brands to reach people more effectively than if they just sent generic posts across all channels – Retargeting inactive followers: Reminding inactive followers of your products or services encourages them to come back to the platform, increasing conversion rates.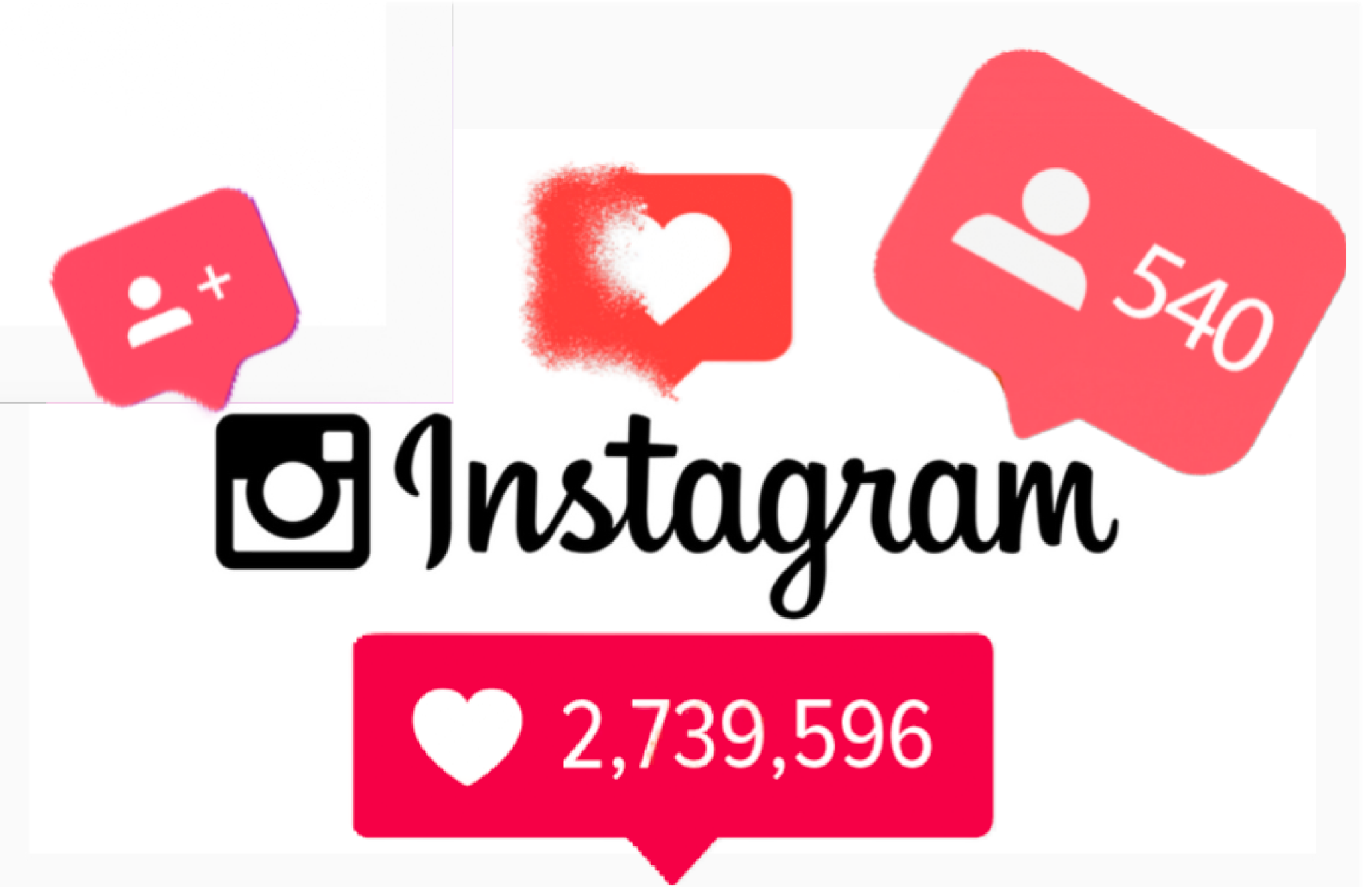 How do I get started with Social Zinger?
Getting started with Social Zinger is easy – sign up for an account via the website or mobile app (available for both Android and iOS), then connect any existing social media accounts, including Instagram; once connected, it will start tracking all related interactions directly back to the profile page they were posted from (which includes likes, comments, shares, etc). From there, users should begin to create targeted campaigns based on the type of consumer they're trying to reach, whether they're new, interested prospects, current customers, etc., then send automated emails as part of this, personalizing messages, follow-up reminders, etc. according to the need/goal at hand. Finally, monitor success metrics (such as impressions, open rates, clicks, conversions, etc.) to ensure the campaign is running smoothly while optimizing over time to help achieve desired results as efficiently as possible!
Bottom line.
When it comes to using social media platforms like Instagram for marketing purposes, businesses need to invest in tools like Social Zinger to ensure they are successfully converting followers into leads and customers – something that could otherwise prove difficult without the proper automation, segmentation, and targeting capabilities available through this great service!